Houses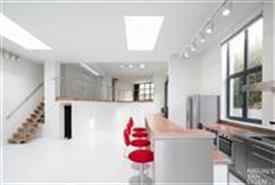 Duplex/triplex
1180 UCCLE
Price : 695.000 €
1
3
Uccle, bright modern loft of ±220 m² located at the back of a house with a garden and 2 parking spaces. On the ground floor, large reception area with high ceilings and large windows, fully equipped kitchen, a bathroom with bath and walk-in shower and separate toilet. The first floor consists of a shower room and a lounge/office giving access to the terrace and garden facing South. A spiral stai...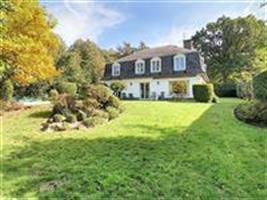 Villa
1640 SINT-GENESIUS-RODE
Price : 850.000 €
2
2
5
Espinette Centrale, spacious villa of ±270 m² with a swimming pool of 10x5m, basement of ±50 m² and a large garage built in 1973 on a beautiful plot of ±13,20 acres facing West and offering a magnificent view over the fields and the woods (green zone) located in a quiet and residential area at the end of a dead end street. The house consists of a large entrance hall of ±30 m² with cloakroom...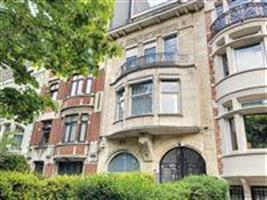 Mansion
1190 FOREST
Price : 925.000 €
1
3
6
In a residential and green area, on the prestigious Boulevard G. Van Haelen and near to the Forest Park, spacious house of ±392 m² built in 1928 offering large rooms and a terrace with garden south-facing. On the ground floor, large entrance hall with marble, an office, a relaxation area with sauna, jacuzzi and shower and TV room. 1st floor, a bright and spacious living room of ±35 m² and a di...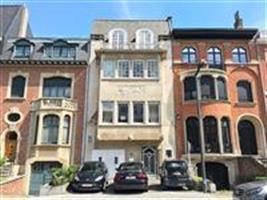 Mansion
1050 IXELLES
Price : 1.200.000 €
1
2
4
Ixelles, near Place Guy d'Arezzo, between Avenue Molière and Place Brugmann, in one of the most beautiful avenues of Brussels, magnificent mansion of ±290 m² built in 1935 by the architect Colin with a pretty town garden oriented South-East, a garage and 3 parking spaces. It consists of a prestigious entrance hall with cloakroom and wc, a living room of ±65 m², a fitted kitchen, currently 3 b...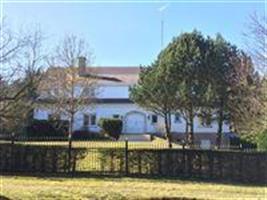 Villa
1640 SINT-GENESIUS-RODE
Price : 1.300.000 €
6
6
6
Rhode-Saint-Genèse, in the prestigious area of ​​the Old Golf situated on the edge of the Sonian forest, spacious and pleasant villa of ± 500 m² located on a beautiful ground of ± 25 ares, a bright living room of ± 70 m² with a large chimney, a sumptuous dining room of ± 40 m² offering a nice view on the garden, a fully equipped kitchen with a breakfast corner and access to the veran...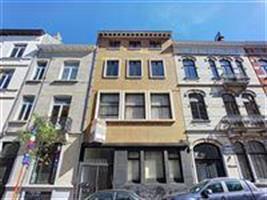 Apartment building
1050 IXELLES
Price : 1.495.000 €
5
9
Châtelain, residential building of ±550 m² consisting of a mansion divided into 4 apartments and an office and a rear house with garden. The building is composed on the ground floor of a 2 bedrooms apartment (duplex) of ±95 m² with garden of ±25 m². A small office of ±15 m². On the 1st floor, a 2 bedroom apartment of ±95 m² with a balcony. On the 2nd floor, a 2 bedroom apartment of ±95...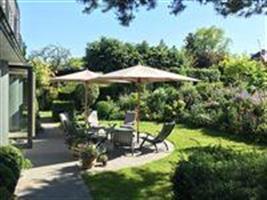 Appearance property
1180 UCCLE
Price : 3.950.000 €
2
3
4
In the district of the Prince of Orange, prestigious property located in a quiet residential environment including a splendid villa of 625 m² built in 1988 and designed by architect Claude Strebelle on a magnificent field of 12,50 acres oriented southwest. The house includes a spacious living room with an open fire and a living room with a modern fireplace and marble floor, a new fully equipped B...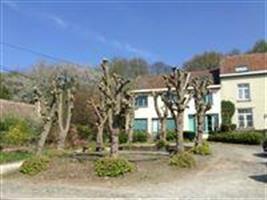 2
3
...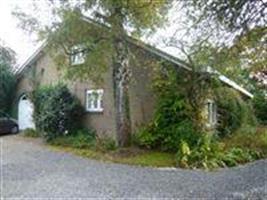 1
1
3
...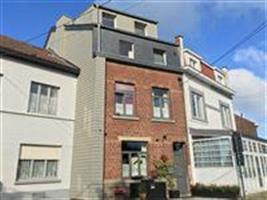 1
4
Linkebeek, 500 m from the station Holleken, spacious and charming house of ±190 m² renovated in 2012 with a garden of ±70 m² oriented South-West. On the ground floor there is an entrance hall with cloakroom and wc, a living room of ±22 m² with open fireplace, a dining room of ±14 m², an open fitted kitchen of ±12 m² and a garden with a terrace of ±10 m². On the 1st floor, 2 bedrooms of...